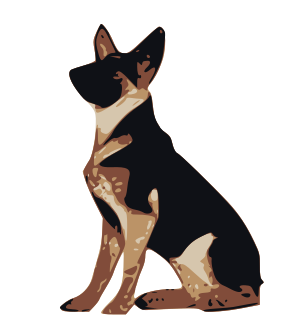 Spyware mirrors
In this site the mirrors of Spyware watchdog will be listed.
You need to use Tor/Freenet/I2P for their respective mirrors.
Clearnet #4 (GitLab pages: xgqt.gitlab.io)*
---
*This mirror uses Cloudflare. If you want to learn more about it, you can go here. The repository the link provides is a work in progress aiming to be more professional-like. However, it should give you a general idea on potential issues with Cloudflare.
---
If you want to contribute to this website, you can always make a pull request.
All contributions must be licensed under the CC0 license to be accepted.